Roger Federer reckons Laver Cup is not quite the same sort of competition as Davis Cup as it doesn't have that much of history attached to it.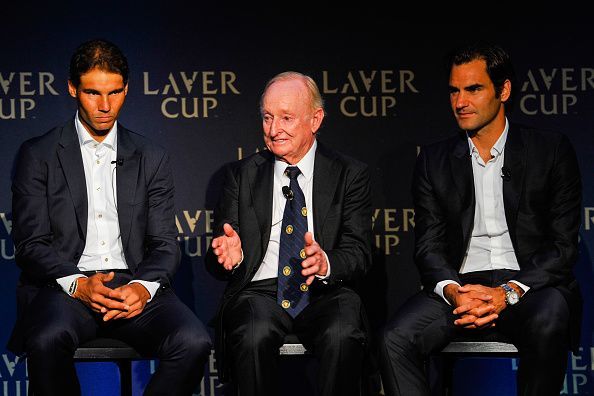 Also the format of the two competitions is different. The matches of the Davis Cup are 5-set matches, while that of Laver Cup are going to be 3 set ones.
But despite that it can't be said that Laver Cup is an exhibition competition only. It's definitely much more than that.
Federer also reveals that he intends to feature in the doubles category as well along with the singles category, but he has no idea at the moment which of the matches he will feature in.
It's only after having a chat Bjorn Borg that he would get to know about his matches because Borg is in charge of the European side and he will make the decisions regarding the schedule of the players.