Roger Federer has admitted that his competitors Rafa Nadal and Novak Djokovic are the favourites ahead of the French Open later this month.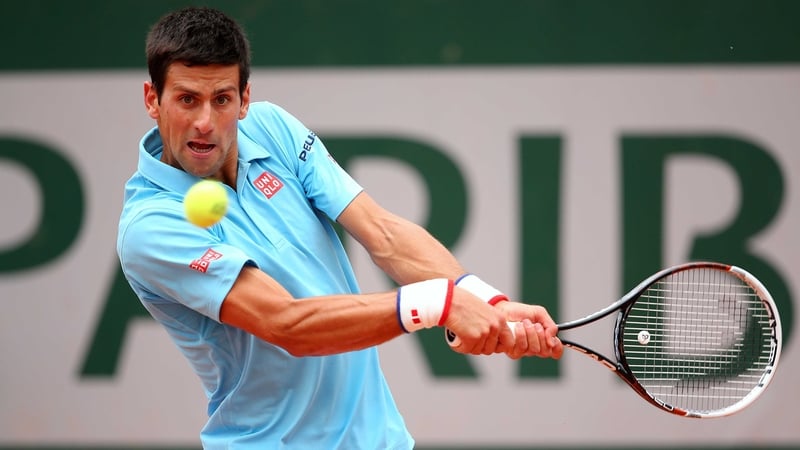 The 18-time Grand Slam champion is in top form and he is expected to compete very well at the tourney but he says these guys are in the lead.
Federer revealed he is entered for the event and he plans to give his best at the tournament. At his relatively mature age and after his knee surgery, he has been impressive. He had an amazing comeback to lift the Australian Open. He followed up on the success by winning the Indian Wells and the Miami Open. Despite the opposition, he says he is focused on Paris.
"I am eager to achieve something over there and not just show up and make people happy," he said.